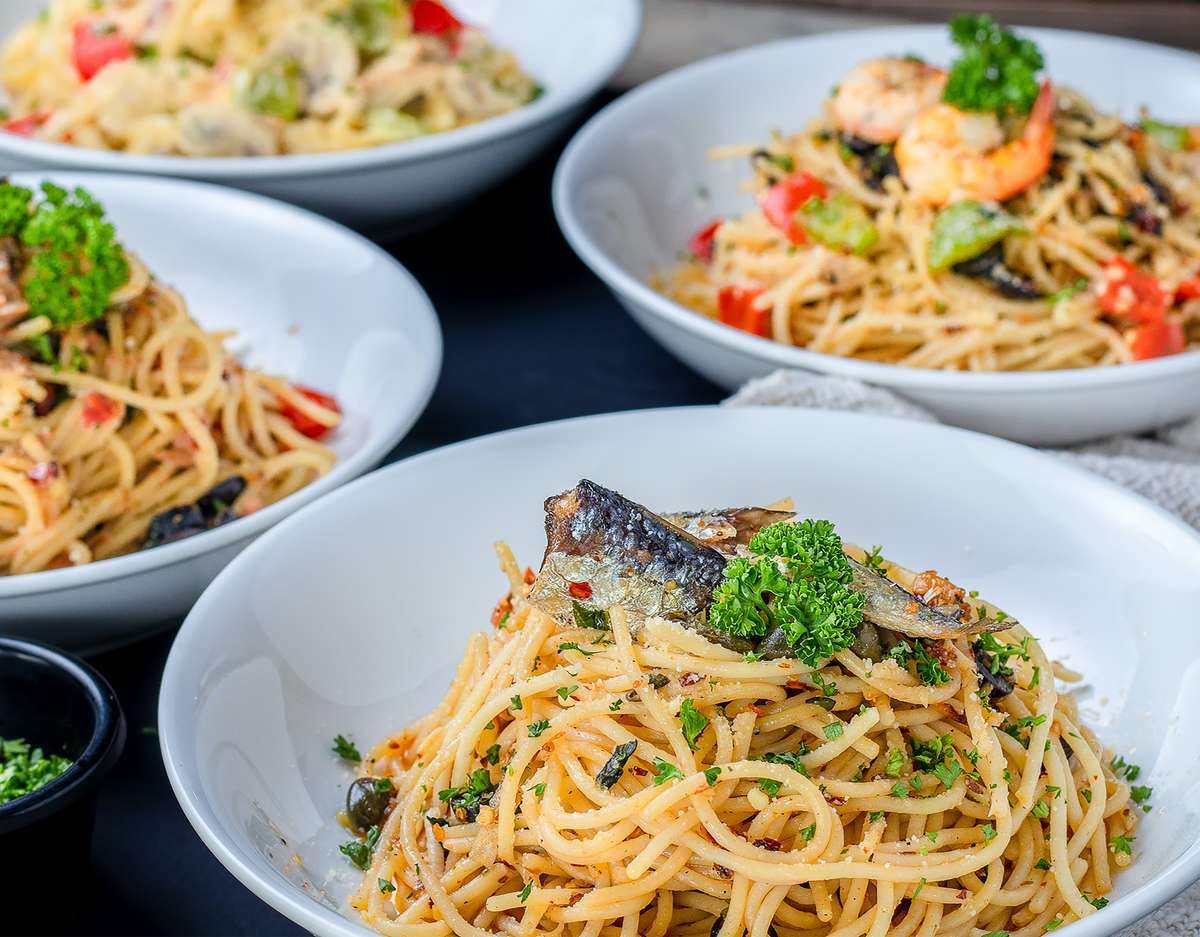 About
Meet the Family
Our Name
"la Mucca ballerina" translates to "The Dancing cow". Which is also the name of our first restaurant & farm in Italy. We decided on the name as a family…. each of us suggested a name on a sheet of paper, & one was drawn at random. Our daughter Silvia (5 at the time) drew a cow in a barn for her suggestion. When asked what the cow does when she leaves the barn, Silvia replied, "she dances!" with that, our name was born.
Our Story
We are the Zappaterreno family. We moved from Parco del Veio, Italy, which is located just a few miles from the center of Rome.

We own the Agriturismo La mucca ballerina, where we serve delicious food in our restaurant, crafted with ingredients produced on our certified organic farm. We look forward to bringing you some of the most traditional Italian dishes straight from our homeland.
Our Vision
Great food caring from the environment is very important to our family. We select the highest quality ingredients for our menu, sourcing local and environmentally friendly products as much as possible. We proudly bring the culture and authentic taste of Lazio region of Italy to you.