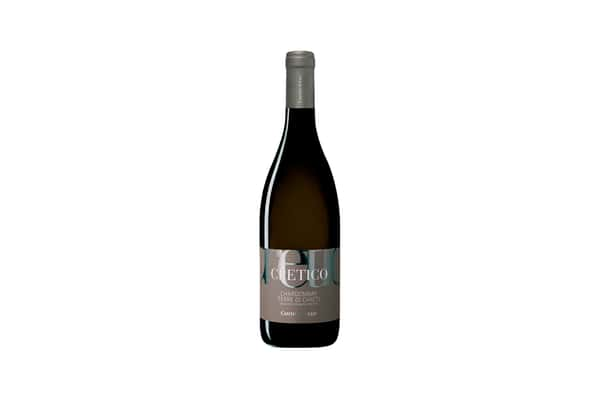 Chardonnay "Cantina Tollo" 2018 - Abruzzo
Important Chardonnay with good length, golden hues, aromas of ripe yellow fruit with delicate spicy notes of vanilla, candy and honey. Gold Medal Winner at Chardonnay du Monde in 2011.

It is considered one of the best eight wines in the world.

Alcohol: 13,5% vol.

Pairings: appetizers and finger food, vegetarian dishes, pasta, lean fish and cured meat.